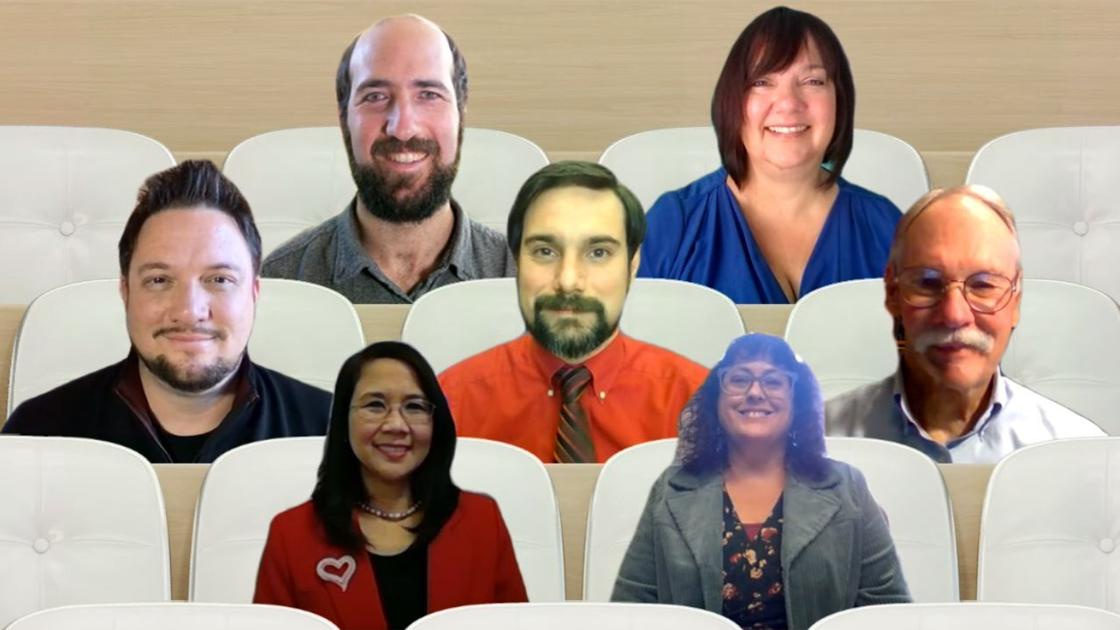 Flagstaff City Council takes forceful approach to reach carbon neutrality | Environment
Council approved a resolution declaring a climate emergency in front of a packed Flagstaff City Hall in June, accelerating citywide efforts to address climate change and achieve carbon neutrality.
Specifically, the resolution advanced the 2018 Climate Action and Adaptation Plan, including a goal of reaching carbon neutrality by 2030. In response, city staff drafted the Carbon Neutrality Plan with the assistance of the Flagstaff community, Climate Action and Adaptation Steering Committee, and technical experts.
Should the Carbon Neutrality plan be adopted next month, it formally becomes the city's guiding climate document, as outlined in the document it replaces, the Climate Action and Adaptation Plan.
Antonopoulos said this allows the Carbon Neutrality Plan, which was drafted to allow for increased flexibility, to serve as a framework for future climate decisions
"It is intentionally designed to incorporate overarching strategies as well as very specific strategies," Antonopoulos said. "This will allow us to respond quickly to changing conditions and a variety of new opportunities such as new technologies or securing funding for new initiatives.
The sustainability team outlined seven target areas the plan hopes to address, including clean electricity, reduced building energy use, building fuel switching, decreased dependence on cars, electric mobility, sustainable consumption and waste management, and carbon sequestration.